Our goal is to help you realise and chase down your aims and goals. Campaign. Conversation. Media. These are the essentials. We won't confuse you with riddles. We want to help you seize control again.
Media
noun

1. the main means of mass communication regarded collectively.
Experience
Trust
Understanding
Community
Output
Value:
noun
plural noun: values

1. the regard that something is held to deserve; the importance, worth, or usefulness of something.

"your support is of great value"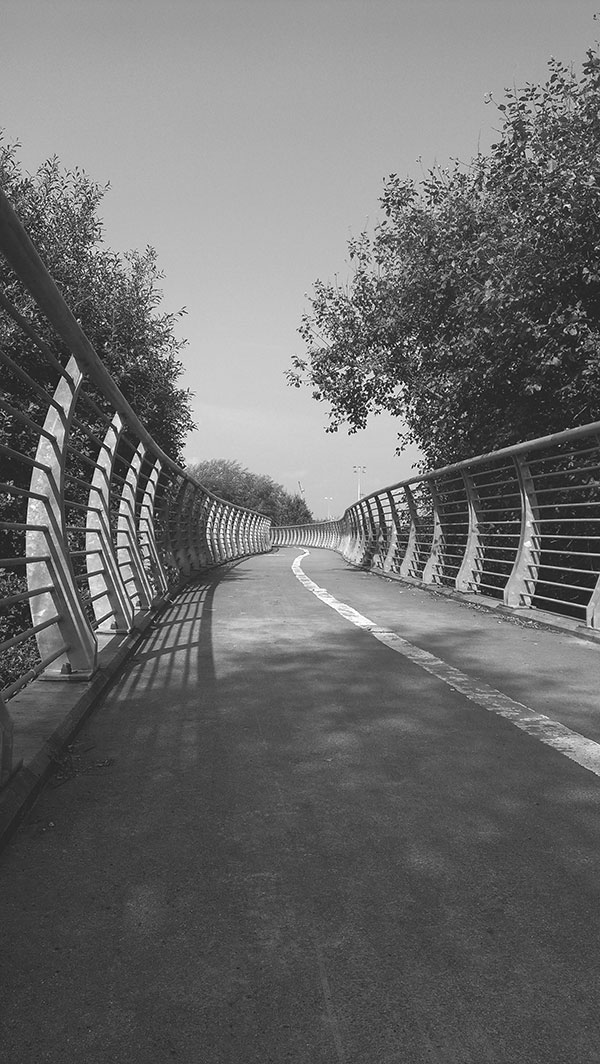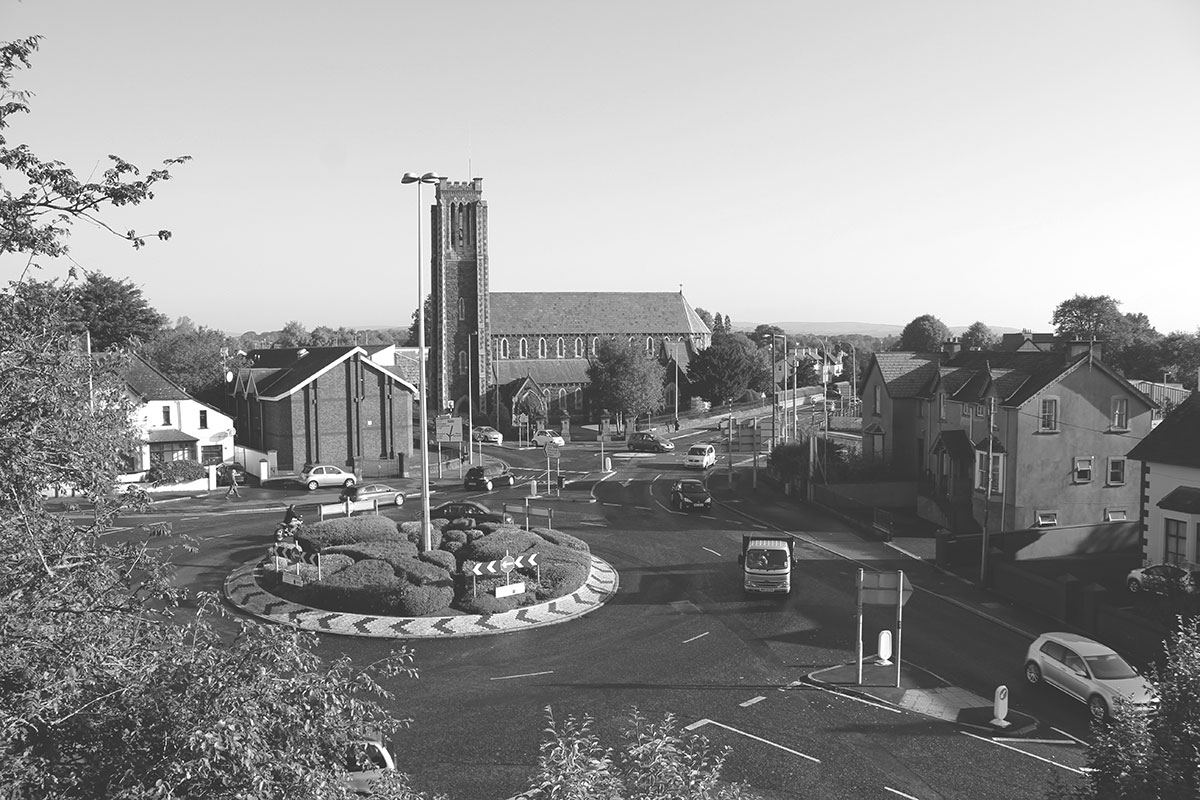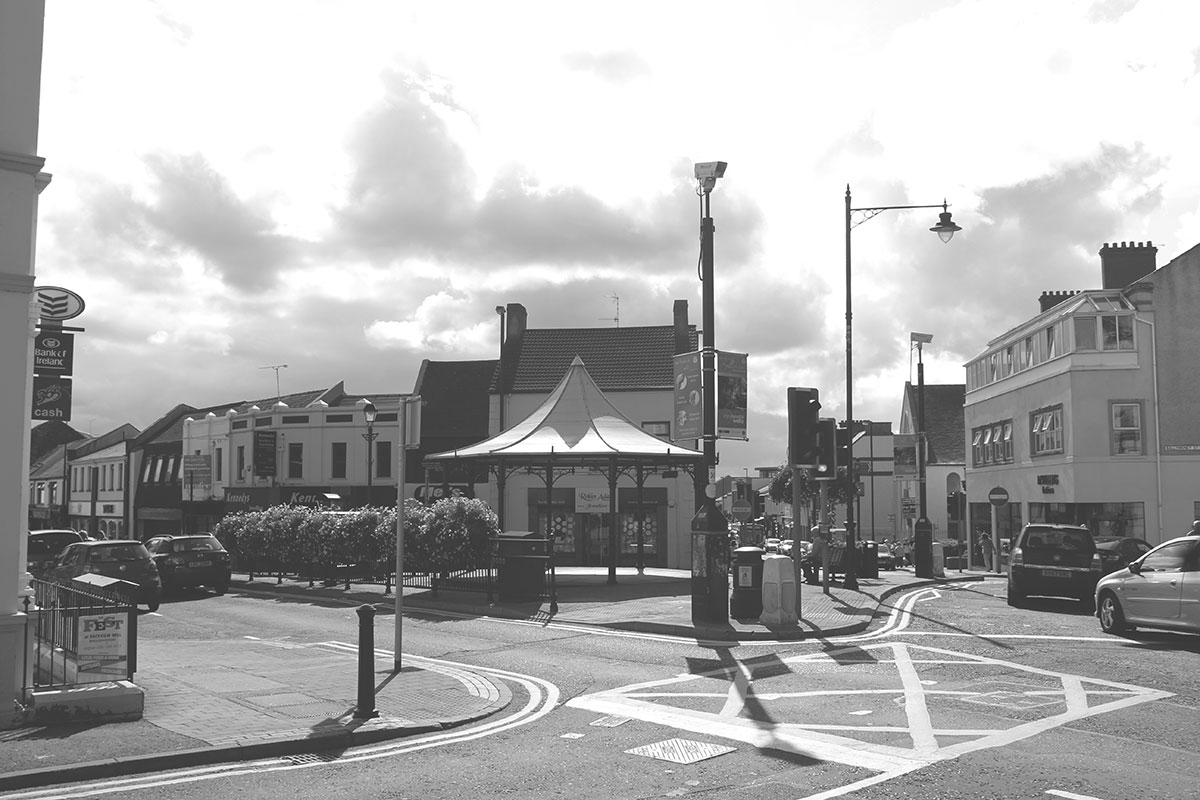 Community
noun

1. a group of people living in the same place or having a particular characteristic in common.

2. the condition of sharing or having certain attitudes and interests in common.
Connecting
Building Real Community
Engaging with you
Challenging each other
Aim
noun
plural noun: aims

1. a purpose or intention; a desired outcome.

"our primary aim is to achieve financial discipline"
We keep things simple. Please feel free to lift the phone or pop in to the office and ask for Philip.
Ballymena Media Centre
MCC Computers
62 Fenaghy Road
Ballymena
BT42 1FL
Northern Ireland
© Ballymena Media Centre
An MCC Site